WHAT IS A MUCR?
A MUCR is a Master UCR. A UCR is a 'Unique Customs Reference' and each customs declaration has one. It is shown on your CustomsLink Dashboard along with the MRN.
Master UCRs are normally used to associate or link several declaration UCRs. This might be useful where a container holds a number of consignments from different exporters, each of which has a Declaration Unique Consignment Reference (DUCR).
WHY DO I NEED A MUCR?
Rather than have to quote individual DUCRs for each consignment, inventory systems (like the ones Stena Line, DFDS, CLdN and P&O Ferries use on the North Sea) can advise CHIEF that each of the DUCRs in the vehicle are associated with a single Master UCR (MUCR). Subsequently, they then only need to quote the MUCR rather than every DUCR to refer to all the consignments in the container.
For single consignment loads, you must provide the ferry operator with one DUCR. For multiple consignment loads where there are multiple DUCRs, you must provide one MUCR.
You do not need a MUCR if you are shipping through a GVMS route.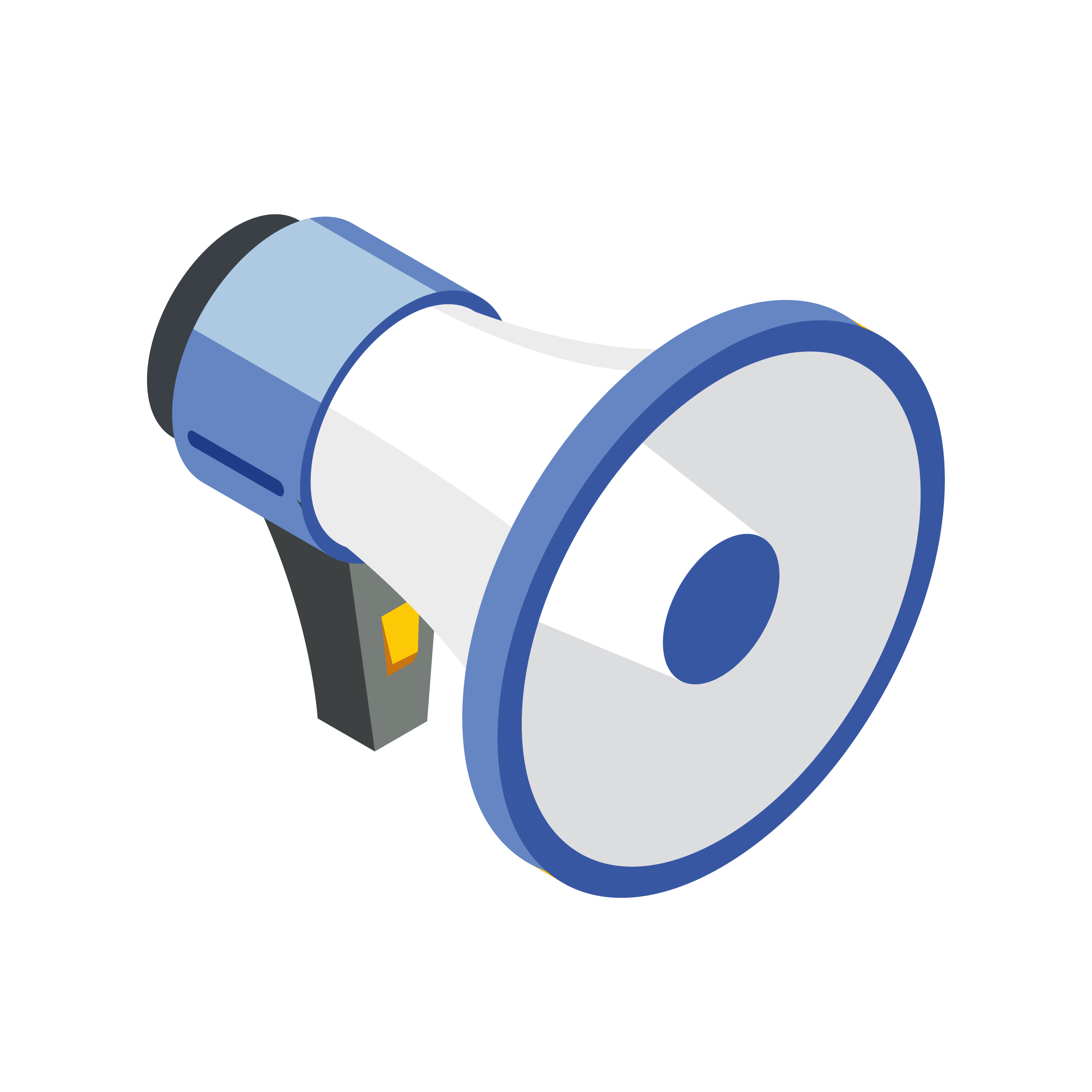 PLEASE NOTE
Master UCRs can be associated with other Master UCRs.
A Master UCR can be associated with one or many Declaration UCRs.
A Declaration UCR may at any time only belong to one Master UCR.
AS CLEAR AS MUD? DON'T PANIC! LET US SORT IT FOR YOU
CustomsLink offers a MUCR service where we can consolidate your multiple DUCRs into one MUCR, saving you time and stress!
Send us your DUCRs and we will send you your MUCR.