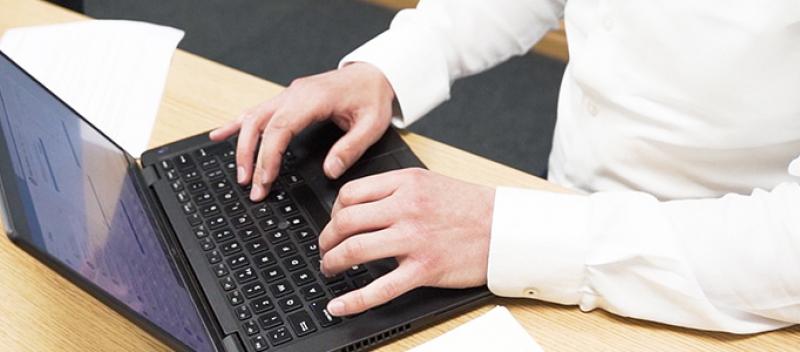 Please note: Unlike CHIEF,  CDS does not allow you to change your payment method after your declaration has been submitted. For this reason, your Deferment account or CDS Cash account must be topped up.
In preparation for the upcoming migration from CHIEF to CDS, CustomsLink will be sending information to guide our customers through the process.
This guide gives some insight into the changes to commodity codes and additional statements needed for CDS customs declarations from September 2022.
Changes to Commodity Codes & Additional Statements
You may be aware that HMRC are planning to replace CHIEF with CDS. The first phase of this is scheduled for 30th September and will be for imports only. The second stage, for exports, is planned for March 2023.
CDS is designed around the Union Customs Code (UCC) which means that there will be changes when completing customs declarations.
All commodity codes will now need to be associated with a "positive statement" that must also be included on the declaration. These statements confirm whether the products are associated with specific regulations and must also be added for certificates and/or documents needed to import the goods.
Statement / Licenses
To find out what statements and / or licenses are needed for import, you will need to go to the trade tariff and search for your commodity code.

Click on the "Conditions" tab and review if the commodity requires a certificate.
If it does it will be the CXXX document code. If not, it will be the YXXX which effectively means they are not concerned by the regulations: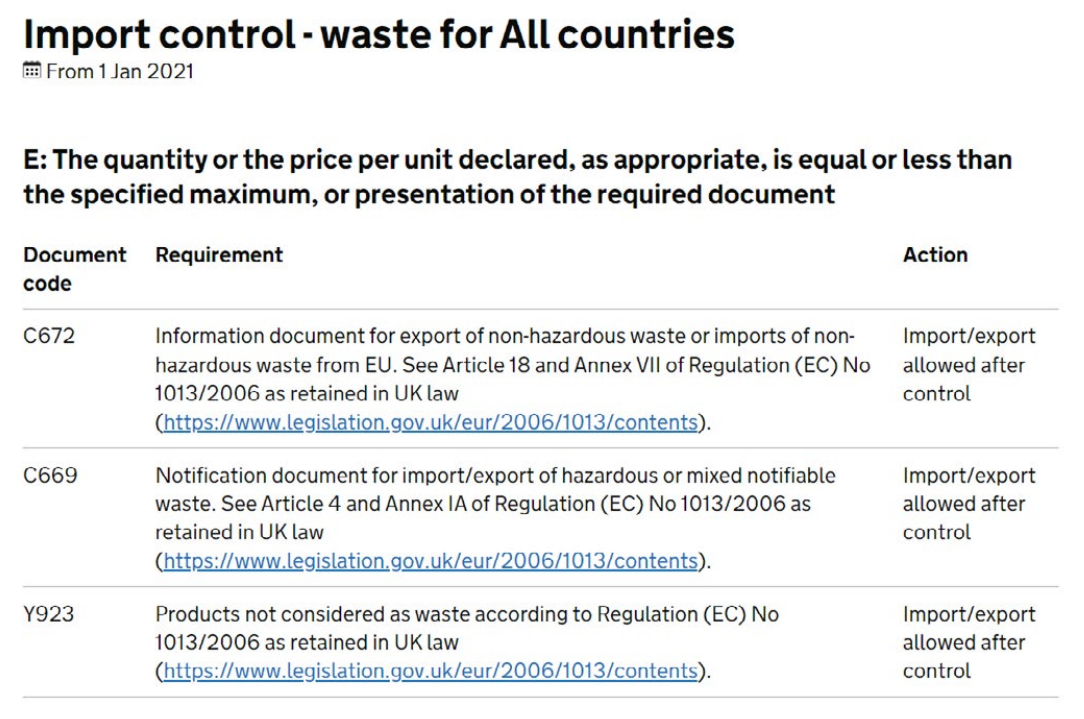 Recommendations
We would recommend that you make a list of all the commodity codes for the products that you import. You can then research the commodities in the tariff and make a note of the additional codes required. This list can be used when completing your declarations with CustomsLink.
In order to make the transition from CHIEF to CDS as smooth as possible, we will be creating more CDS guides on what steps need to be taken.
CustomsLink can also offer one to one sessions to guide you through the process.