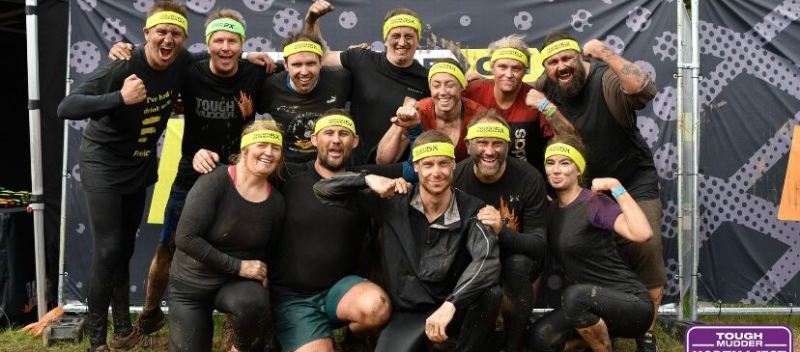 Several weeks ago, 12 members of our team set off on a 5k run. But this was no ordinary sprint.
Our team participated in the 5k Tough Mudder course; broken up by the Hero Walls, Mud Mile, Cage Crawl and plenty more muddy obstacles.
Many bruises (and 2 broken ribs) later, all 12 participants emerged victorious. Not too bad for a Sunday afternoon.
What is Tough Mudder?
"When you fall in the Mud Mile, don't breathe in." - Confucius (Probably.)
For those of you who don't know, Tough Mudder is an endurance and teambuilding event that encourages participants to face their fears - whether they are heights, water, electricity or fire. 
Our team took part in the 5K Tough Mudder, which included a grand total of 15 obstacles spread out over the 5K-long course. 
With titles ranging from Funky Monkey to Arctic Enema (which some of our team members were mad enough to go through twice), there was plenty to keep us busy. 
After all, we do love a challenge. And as it turns out, some of us love the mud, too!
We're not naming names, though.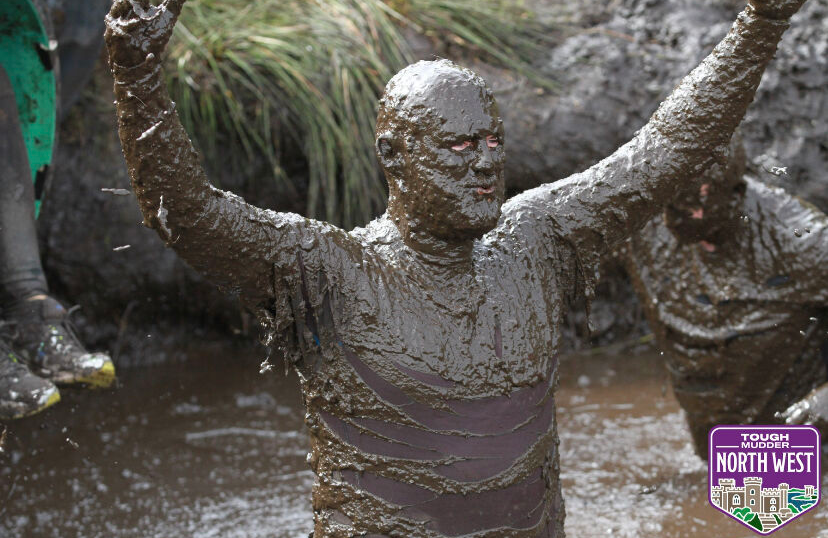 What's next, then?
"Life is like a customs declaration. You could do it yourself, but if you want to get your goods through the border it's best to go with a customs broker." - Alfred Einstein (Maybe?)
At CustomsLink, we like to make sure there's something on for everyone. So, while we probably won't be running through any obstacle courses for a while, we have lot's more fun team events planned for the rest of 2022. 
In the meantime, we've got plenty of gems to hold onto: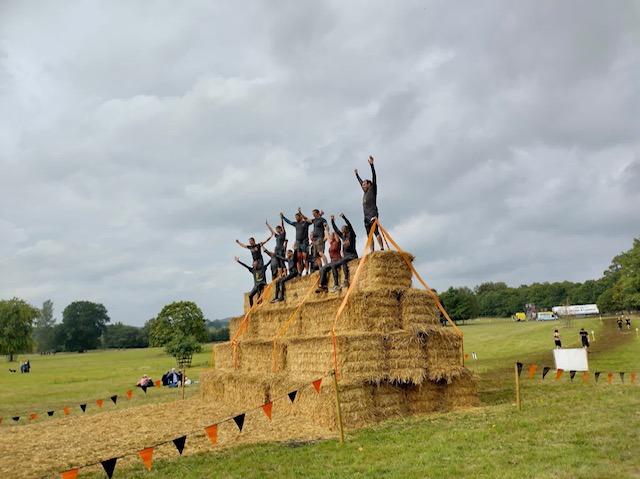 A big congrats to Peter for doing the highest Everest challenge in one go, and of course a huge thanks to Jen for organising the day and to Cholmondeley Castle for having us.
We'll definitely be back. 
"The whole team had a fantastic time. We smashed it!" Stephen from CustomsLink. (We're pretty sure about this one.)