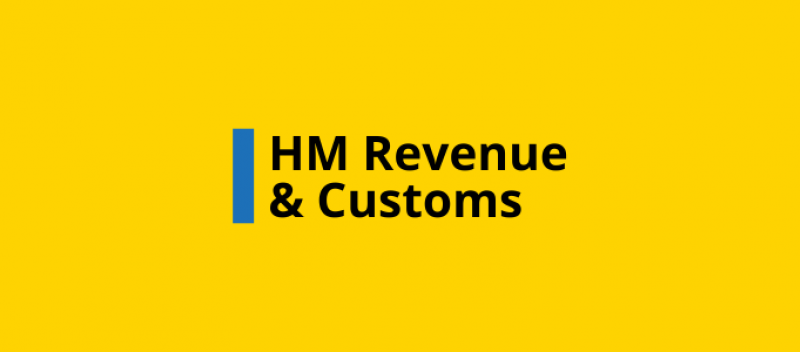 A new phased approach for businesses moving export declarations to the Customs Declaration Service (CDS) has been announced by HM Revenue and Customs (HMRC) today.
Today, HMRC has announced a new approach for exporters moving over to CDS (the Customs Declaration Service). 
The new phased approach will be rolled out as follows:
Phase One - by Thursday 30th November 2023, selected high-volume traders will move to CDS for exports (a transition which will be supported by HMRC and its software developers).
Phase Two -  all other businesses move to CDS for exports by Saturday 30 March 2024. 
This phased approach was decided as a result of examining industry feedback, HMRC reports, and will allow for a smoother transition to CDS.
As always, we will keep you updated as we know more. For instant updates straight to your inbox, sign up to our newsletter.