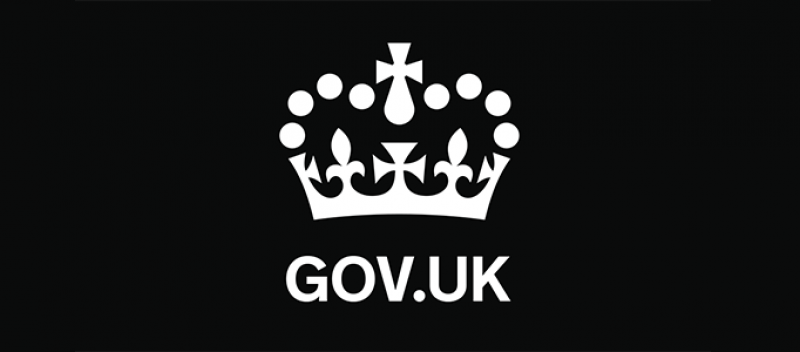 In an announcement today (15th December 2021) from the UK Government, it has been decided that for now, Ireland to Great Britain goods movements will NOT be affected by the Border Control changes coming into play from 1st January 2022. This is due to ongoing discussions about the Northern Ireland Protocol.
"The Government has decided that the right thing is to extend, on a temporary basis, the current arrangements for moving goods from the island of Ireland to Great Britain for as long as discussions on the Protocol are ongoing.

This means that goods moving from the island of Ireland directly to Great Britain will continue to do so on the basis of the arrangements that apply currently, until further notice; and will not, for now, be affected by the changes being introduced on 1 January for all other other inbound goods."
Ireland to GB Border Control Changes
From 1st January, Ireland to Great Britain goods movements will
NOT require full import controls (GMR) to GB
NOT require Sanitary and Phytosanitary (SPS) goods pre-notification
Full import controls will still be required for goods movements from the rest of the EU to GB.
The full Border Controls statement from the UK Government is available on the UK Parliament website.
If you have any queries about your goods movements and customs requirements from January 2022, please get in touch with our team.