JOIN OUR WEBINAR FOR A COMPLETE SOLUTION TO YOUR GB-IE CUSTOMS COMPLEXITIES
Register for the GB-IE CUSTOMS webinar
Since January 1st 2021, trade between Great Britain and the Republic of Ireland has become more complex. Customs declarations can be stressful, time consuming and, if you get things wrong, expensive.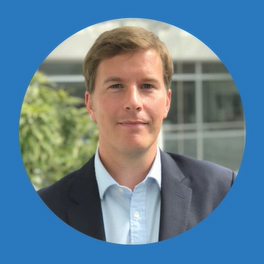 In our 10 minute webinar, Alex McDonald - Customs Consultant at CustomsLink, will discuss the problems supply chains face post-Brexit and how the problems can be solved by the CustomsLink end-to-end solution.
A Q&A session will be available during the webinar to ask our team relevant customs questions.
THE COMPLETE END-TO-END CUSTOMS SOLUTION BETWEEN GB AND IRELAND
Wednesday 28th July at 11.00 BST