The CustomsLink digital platform gives you the solution to create customs declarations in minutes ensuring your goods reach your customers.
Why choose CustomsLink: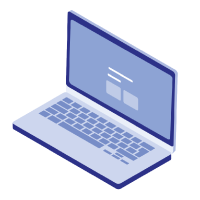 User friendly system - Intuitive user interface means anyone can use the platform.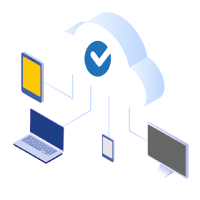 Invite supply chain members to contribute relevant information you need to complete the declaration. Retain control and visibility through managed access rights.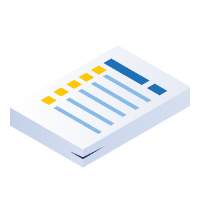 Tariff Classification ensures you select the right tariffs for your products avoiding the risk of HMRC fines and/or additional charges at a later stage.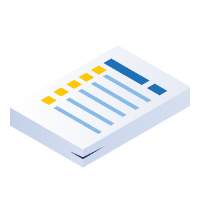 Bulk import your product catalogue to the system saving you input time and avoiding errors when making declarations.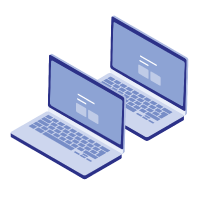 Integration with your software via an API cuts out manual data entry saving you both time and reducing risk of errors.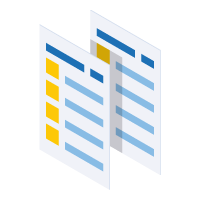 Replicate previous declarations with ease for repeat shipments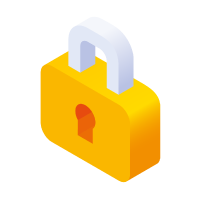 EU Access based customer can also get access to a customs clearance service - ensuring your goods make it all the way to their destination!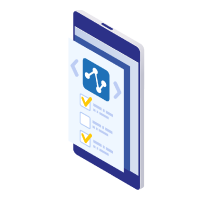 Track-and-trace allows you to follow declaration progress in real time and gives you an audit trail with document archive for peace of mind.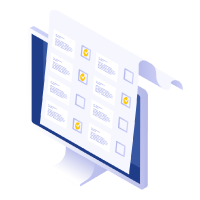 Digital copies avoids the need for paper documents, no more lost documents and allows real-time updates and seamless document transmission.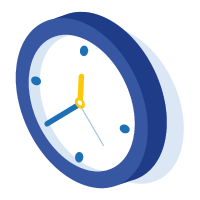 Real-time status updates give you full visibility of progress keeping your business moving and avoiding supply chain delays.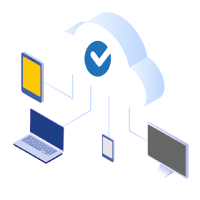 Cloud-based system with e-links to customs authorities giving you 24-hour access to the service without the need for additional staff resources.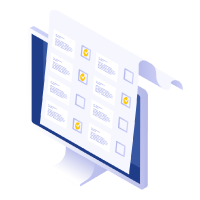 Reporting function - generate tailored reports to keep on top of your costs.
Fixed Price up to 99 Lines per entry!
We have the Port Badges - save thousands on buying port badges and have access to clearances at 50 + ports
Discounts available when switching to CustomsLink CONTACT US FOR CUSTOMS ADVICE AND TO ARRANGE A DEMO - 01772 368 002