CustomsLink adds value to your business by enabling you to provide a full customs cleared service to your import and export clients, without the need to employ teams of people. Both your clients and your transport providers will love the easy-to-use interface, which will make you their first choice for their import/export business.
Why choose CustomsLink: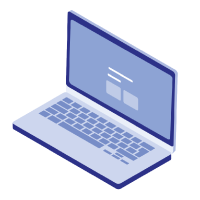 User friendly system - Intuitive user interface means anyone can use the system.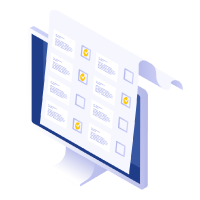 Digital copies avoid the need for paper (and no lost docs!). Drivers can receive docs en-route saving precious time.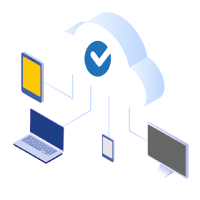 Invite supply chain members to contribute the relevant information needed to complete the declaration. Retain control and visibility through managed access rights.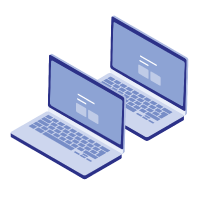 Integration with your software via an API cuts out manual data entry saving you both time and reducing risk of errors.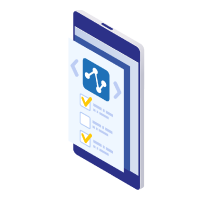 Track-and-trace allows you to follow declaration progress in real time and gives you an audit trail with document archive for peace of mind.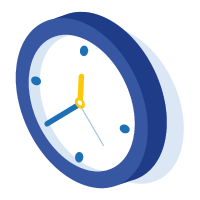 Real-time status updates give you full visibility of progress, keeping your business moving and avoiding supply chain delays.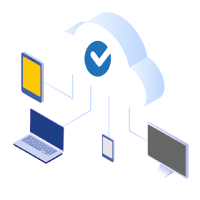 Cloud based with e-links to customs authorities, providing a 24 hour service without the need for additional staff resources.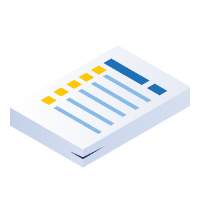 Tariff Classification ensures you and your client selects the right tariffs for your products, avoiding the risk of HMRC fines and/or additional charges at a later stage.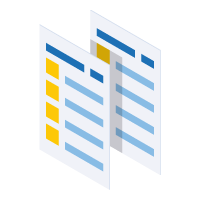 Replicate previous declarations with ease, saving you time.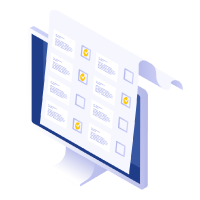 Reporting function to generate tailored reports to keep on top of your costs.
Seamlessly link your whole supply chain! For a no obligation discussion on how CustomsLink adds value to your business.Contact us today