CustomsLink can now organise your import and export declarations for goods movements between Great Britain and Northern Ireland. This includes Safety & Security Declarations (ENS) and GMR (GVMS). We provide a complete end-to-end solution, avoiding the need for multiple customs brokers and additional paperwork.
What's the problem with other services?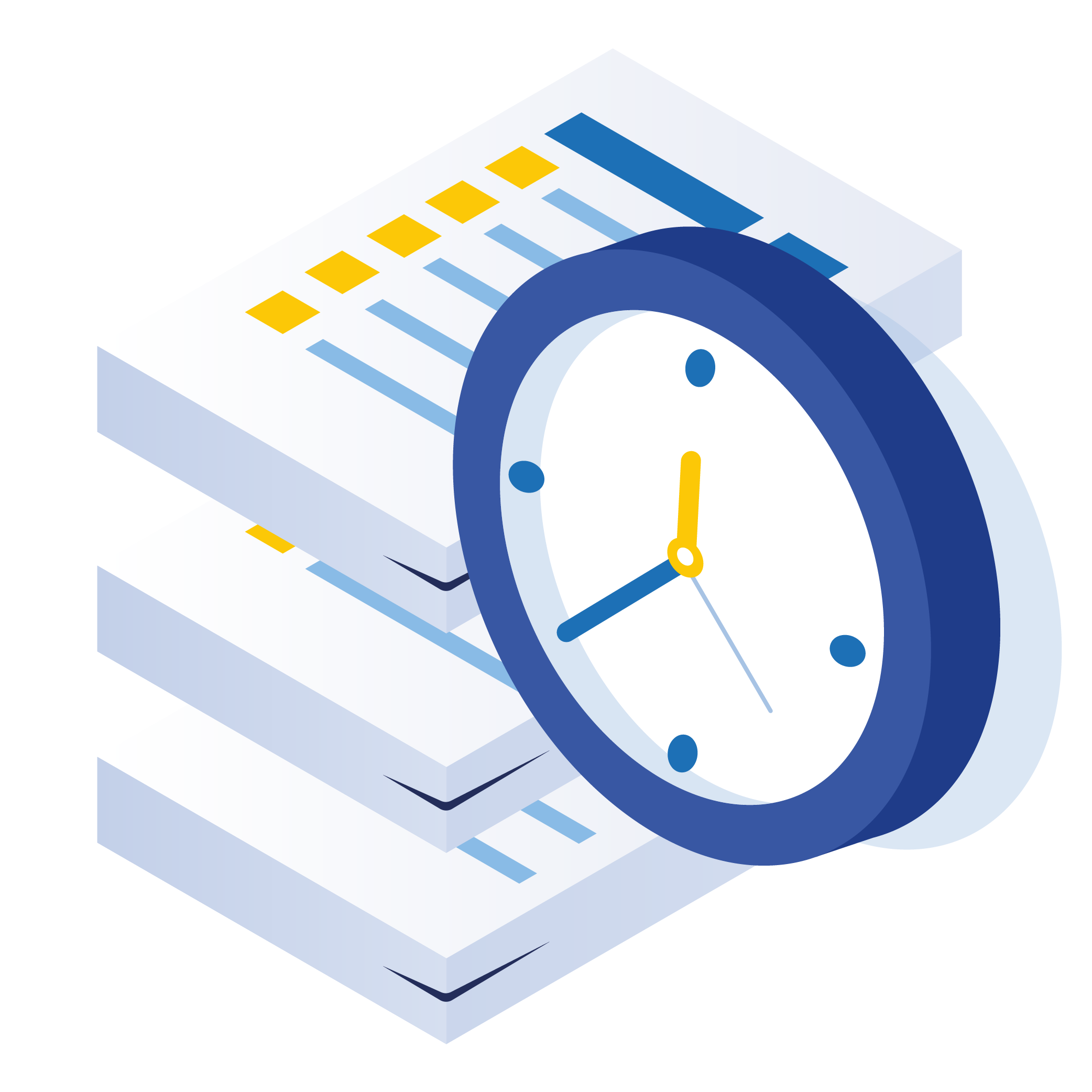 Alternative services allow you to complete a 'free' simplified declaration at the time of travel, but what isn't always clear is that you still have to complete a full customs declaration at a later date within six months. This means
Duplicate paperwork to complete for declarations and SSDs
More customs broker costs to complete supplementary declarations
Time wasted completing a simplified declaration - can still take 6 hours to complete!
Limited customer support and knowledge from free services
Save time and money with the CustomsLink complete service
Why waste your precious time making multiple customs declarations when you can get it all done once. Your business will benefit from the time and cost savings when using CustomsLink -
No duplication needed
Once you have completed your customs declaration, the data can also be used for your SSDs and other declaration documents
One customs broker
You don't need to employ the services of multiple brokers on both sides of the Irish Sea, just use CustomsLink!
Save time and money
Completing a full customs declaration up front is going to save you a lot of time in the long run - remember, we can help
Best in the business
Our customs team are the best in the business with years of experience from all parts of the supply chain
Once you have sorted and are aware of a few things, you can complete your GB-NI customs declarations using our online service or let our experienced team do it for you with our classic service.
Interested? Speak to our team about your requirements SEND US A MESSAGE

or call +44 (0)1772 368 002.