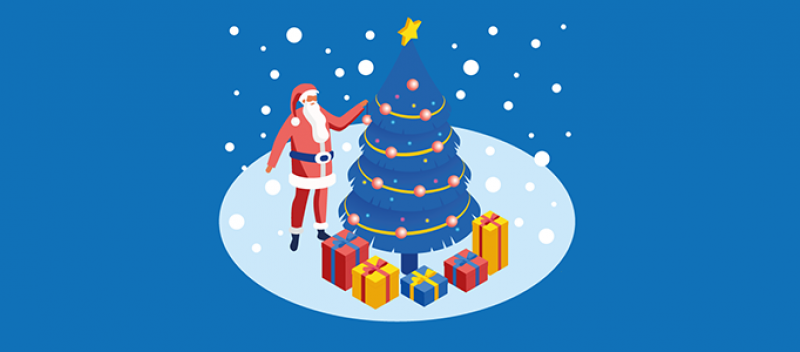 It was a busy year at CustomsLink. 
From our ever-growing team, to the various improvements we've made to our platform, here are 3 of the new developments we made and faced in 2022. 
1. A new customs platform
We supported 1000s of GB importers through the transition to CDS, ensuring they were ready weeks before the HMRC deadline. 
2. A new CustomsLink
Not only did we unveil our new & improved CustomsLink website, we also expanded our offering. We now provide inventory linked, GVMS, FCL and LCL support services and have worked with 1000s more customers than ever before.
And we were officially awarded ISO 9001:2015 status.
3.A new challenge
With new customs regulations being announced every month across GB and the EU, fulfilling your business' customs obligations can be difficult. Our growing team's first priority will always be keeping our customers' supply chain moving and preventing any unnecessary delays. 
We love a challenge. 
(In fact, a few months ago some of our team participated in the 5k Tough Mudder course; broken up by the Hero Walls, Mud Mile, Cage Crawl and plenty more muddy obstacles.)
CustomsLink welcomes in a new year 
We understand that, while 2022 may be coming to a close, your goods need to keep moving.
That's why our customs experts will still be available over the festive period to provide the same, high standard of service that makes us who we are. 
Together, our team has worked incredibly hard over the last 12 months to keep supply chains moving. As our Manager, Matt, says:
"It's been a big year for CustomsLink, and we have many more developments planned for 2023. Customers can expect to see some big announcements over the coming months as we continue to develop new and industry-leading customs solutions. On behalf of the entire CustomsLink team, we wish you a Merry Christmas and a Happy New Year."