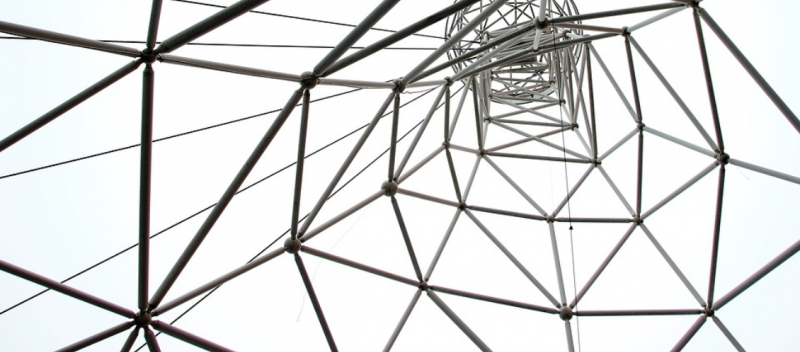 There could be big changes happening to the Northern Ireland Protocol. 
A new agreement aimed at addressing post-Brexit issues in Northern Ireland has been revealed by UK Prime Minister Rishi Sunak and President of the European Commission Ursula von der Leyen.
Here's what you need to know about the Windsor Framework and what you can expect in the coming months. 
What impact will the Windsor Framework have? 
Under the new plan, goods arriving into Northern Ireland from Great Britain will go into a new "green line" and will require less paperwork. 
Meanwhile, goods destined for Ireland and the EU will go to the red line where checks will be carried out.
According to the official press release:
"It delivers free-flowing trade in goods between Great Britain and Northern Ireland by removing any sense of the border in the Irish Sea for goods staying within the UK. 

These goods will travel as normal through a new green lane without red tape or unnecessary checks, with the only checks remaining designed to prevent smuggling or crime."
This means that, while businesses transporting goods via the green lane will need to provide less information (and won't need to provide a transit declaration) they will still be expected to provide an ENS (entry summary declaration). 
As stated by BIFA:
"Whilst an ICS Safety and Security Declaration will still be required for goods entering Northern Ireland the amount of data that will be required in the customs declaration will be reduced."
Over the past few years, we have helped thousands of customers with their SSDs (Safety and Security Declarations). When you choose CustomsLink, we can submit your ENS for you, saving your business even more time. 
Learn more about safety security declarations & how we can support your business here. 
What will the transition period look like?
For the Windsor Framework to be implemented, there are several things that need to happen. Chiefly, MPs will vote on the new legislation. If the majority are in favour, then the Government will begin the process of "phasing in" the Windsor Framework.
"To give businesses and individuals time to prepare, the implementation of the agreement will be phased in, with some of the new arrangements for goods, agrifood, pets and plant movements introduced later this year and the remainder in 2024. In the meantime, the current temporary standstill arrangements will continue to apply.
The UK Government will no longer proceed with the Northern Ireland Protocol Bill, as the UK and EU have come to a negotiated agreement. Similarly, the agreement will mean the EU withdrawing all of the legal actions it has launched against the UK."
We will keep you updated as we learn more.