MAKE YOUR OWN ONLINE ENTRY SUMMARY DECLARATION (ENS)
£7.50 / €8 per declaration
COMPLETE AND SUBMIT IN MINUTES
WE COMPLETE THE ENS FOR YOU
£20 / €23 per declaration
send us your export documents (Price up to 5 entry lines)
HAULIERS SHIPPING EMPTY PALLETS/STILLAGES
MAKE YOUR OWN ONLINE EXIT SUMMARY DECLARATION (EXS)
£5 / €6 per declaration
COMPLETE AND SUBMIT IN MINUTES
WE COMPLETE THE EXS FOR YOU
£20 / €23 per declaration
send us your export documents (Price up to 5 entry lines)
Register for our ENS/EXS Builder
Or call our expert team on +44 (0) 1772 368 289, available 06.00 - 22.00, 7 days a week.
What is a Safety and Security Declaration?
A Safety and Security Declaration (SSD) is used by border authorities to analyse the potential risk caused to their territory by goods crossing their border. It is not about the duties and taxes. There are two types of declaration – ENS (entry summary declaration) and EXS (exit summary declaration).
EXS AND ENS (GB IMPORT) UPDATES
Since the 1st October 2021, you need an Exit Summary Declaration (EXS) if you have
Empty pallets, empty containers and/or empty vehicles being moved under a transport contract
Goods which remain in storage for more than 14 days
Goods which have remained in temporary storage for less than 14 days, but the import ENS details are unknown, or the destination consignee has changed
Goods being moved under transit using either a Transit Accompanying Document (TAD) or a Transit Security Accompanying Document (TSAD) – i.e. T2 from Ireland via UK land bridge
You can find out more about when you need an EXS in the UK Government 'find out when to make an exit summary declaration' guide.
From July 2022, ENS Safety and Security Declarations (S&S GB) will ALSO be required on imports to Great Britain.
Existing GB export ENS checks are also likely to increase with large fines and/or delays for those who do not submit the relevant declarations.
Who is Responsible?
This bit is important so read carefully!
According to the Union Customs Code, the 'Carrier' is responsible for submitting the Safety and Security Declaration. In RoRo (ferry) shipping for driver accompanied vehicles, this is the haulier. For unaccompanied trailers this is the ferry operator, BUT many ferry operators have passed this task back to their haulier customers. This means that hauliers need to submit SSDs into the EU or Northern Ireland Import Control System (ICS) from the 1st January 2021.
Each EU member state and Northern Ireland all have their own slightly different ICS system.
Depending on where you are shipping, there are different ways to submit declarations into ICS -
North Sea ferry routes
Submit ENS data to ferry company via your ferry booking - CustomsLink can do this on Stena Line and P&O Ferries European routes
Dover Straits (including Eurotunnel Freight)
Accompanied:  Use CustomsLink OR submit direct to French ICS
Unaccompanied: submit ENS data to ferry company via your ferry booking
Western Channel to Spain
Accompanied: Use CustomsLink OR submit direct to Spanish ICS
Unaccompanied: submit ENS data to ferry company via your ferry booking
What Data Do I Need to Submit to the ICS?
Declarant
Valid EORI number
Name and address
Reference number
Carrier
Haulier (for driver accompanied vehicles)
Ferry Operator (for unaccompanied trailers)
Goods
Total number of packages and weight
Type of packages
Any marks and reference numbers
Route Information
Border entry point (name of port)
ETA time and date
Vehicle Details
Vehicle Identification Number (VIN)
Trailer seal (if applicable)
Import Information
Importer EORI number
Description of goods
Tariff numbers
I'm a Haulier - What Do I Need to do Right Now?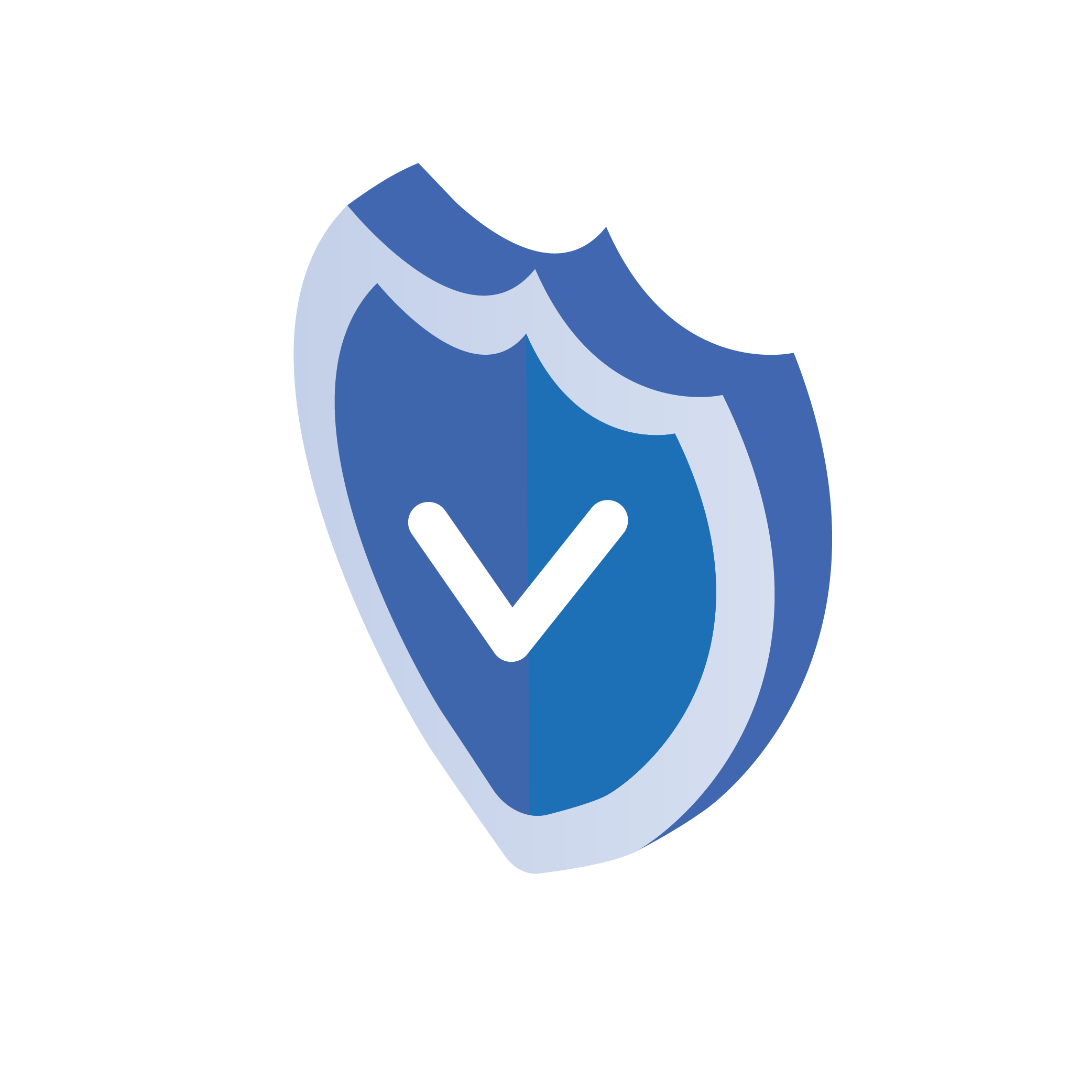 Firstly, speak to your customers to find out how they will get this data to you.
If you are sailing to Belgium, Holland or Spain - unaccompanied, you need to speak to your ferry operator about how you can submit this data to them.
If you are sailing to Spain - accompanied, the ENS needs submitting direct to the Spanish ICS.
If you are shipping into Ireland, Northern Ireland or France, either you need to be able to submit directly into the EU/NI ICS (this process is highly complex and difficult to set up), or find a customs agent who can do this for you.
Take a look at our GB-EU Basic, Transit & Haulier Customs Process guide to see how it applies to the whole customs process.
CustomsLink Can Help
Thankfully, when you use CustomsLink for your customs clearance, we can submit this for you without having to duplicate the data entry.
Even if you haven't done your customs clearance with us, we can still help you submit this on its own. We can even submit this directly into your ferry booking for some ferry operators! Register online below, or call our expert team on +44 (0) 1772 368 289, available 06.00 - 22.00, 7 days a week.
It's worth noting that not all customs brokers are connected to the Import Control System. CustomsLink are!