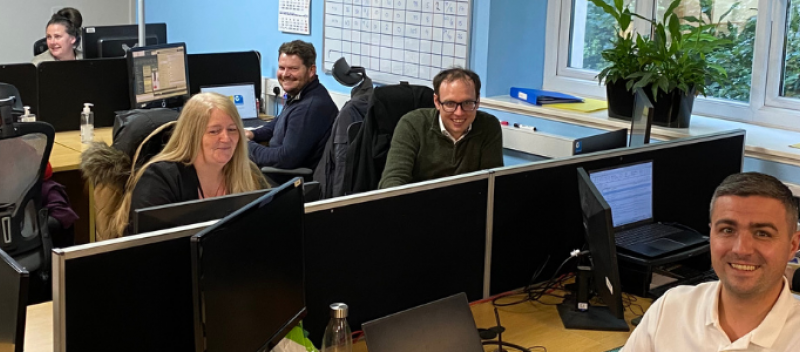 Meet some of the friendly faces who work tirelessly to ensure that all our clients receive the best customs brokerage services. 
(Part two coming soon!)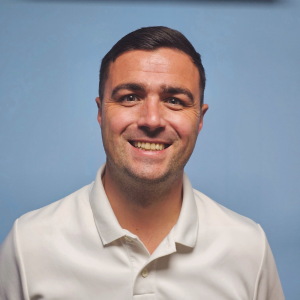 Matt
As our General Manager, Matt is responsible for leading the team from strength to strength, which is essential to the success of our business.
"The main reasons why I love working at CustomsLink are the culture, the people, and providing solutions for our customers while finding ways to continuously improve our service offerings."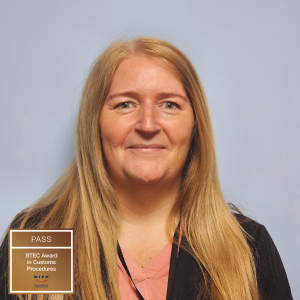 Tracey
Tracey is our Customer Services Manager and plays a crucial role in supporting the team so that they can provide the best customer service. When asked to share one piece of advice for customers, Tracey said,
"Don't be daunted by customs processes - we're here to help make it easy and our experts are always just a phone call away."
Dan
Dan is an integral part of our team, bringing unique skills and expertise to the table as Customs Specialist. Having dealt with customs for many years pre-Brexit, he knows a thing or two about customs. As well as his industry qualifications, Dan studied Sport and Outdoor Education at uni whilst simultaneously doing a apprenticeship in engineering and a holds a diverse array of qualifications from powerboats license to fireworks.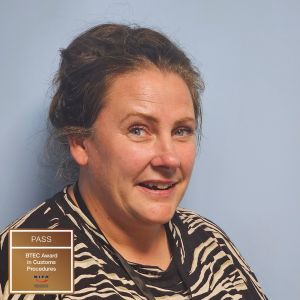 Mel
Mel is a valued member of our team, always going above and beyond in her role as Customer Service Consultant. Having been with us for almost a year now, Mel's favourite part of working with CustomsLink is supporting customers through the process of making their declarations.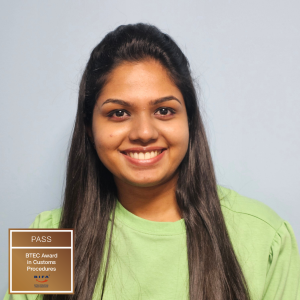 Sajna
As Customer Service Consultant, Sajna supports our customers with their declarations. She also has a Bachelors in Civil Engineering and Masters in Business. Her biggest tip for customers is to
"Ensure all information is on the commercial invoice."