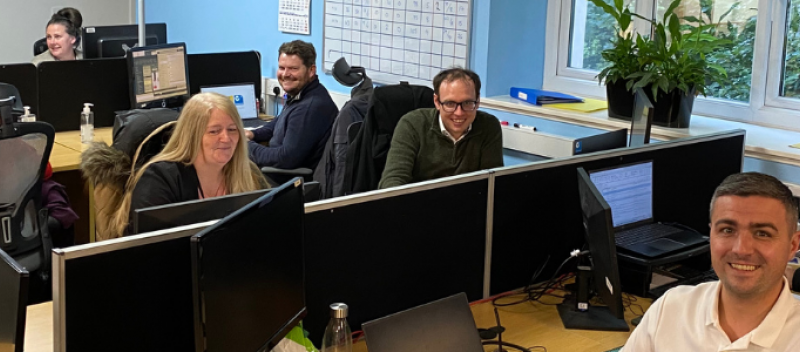 What is it like to be a part of Team CustomsLink? Meet some of the fantastic team that makes it all happen.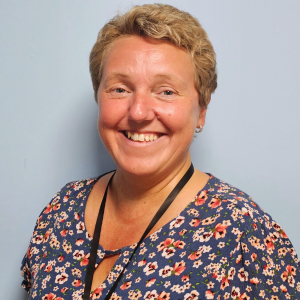 Fran
As our all-knowing Customs Compliance Manager, Fran has been an essential part of the CustomsLink team since January 2021. But why did she choose to join CustomsLink?
"I like the inclusivity; everyone is made to feel part of the team."
Werner
As Customer Service Consultant, Werner is responsible for supporting customers in creating customs declarations and pushing entries. His biggest piece of advice for hauliers is:
"Make sure that you know what customs paperwork is entailed before you start your journey or take on a job."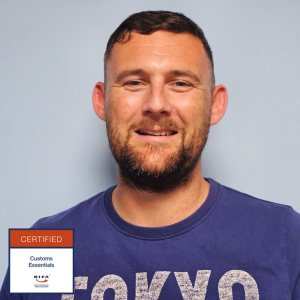 Ian
Ian brings a wealth of experience to his role as Customs Specialist. Working within the Customs Tech Team to support our customer service team in day-to-day customs activities, Ian (who was once a competitive swimmer) is an asset to the business.
Jack
With Jack recently joining us as our Area Sales Manager, we are excited to see what the future holds for CustomsLink. Jack brings with him an abundance of knowledge. Fun fact - Jack was a semi-professional rugby player for 15 years for his hometown team.
Jess
Did you know that Jess is currently learning Spanish? Jess is a Customs Clearance Operator and is also one of the latest team members to join us at CustomsLink.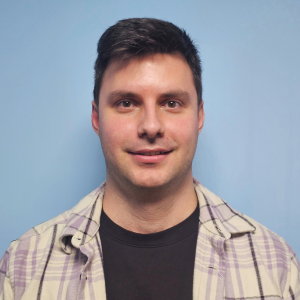 Dan K
As Project Owner for CustomsLink, Dan is responsible for ensuring that our website and development projects are running smoothly. Fun fact - Dan was also a District Chess Champion.
Michael
Michael has a knack for helping customers with unique requirements, which makes him a valuable member of our team as Customer Service Consultant.
That's all for now! If you missed part one of this series, check it out here. 
We are excited to be rolling out new developments and growing even further over the coming months. Don't forget to subscribe to our mailing list to get automatic updates on all of our latest content.