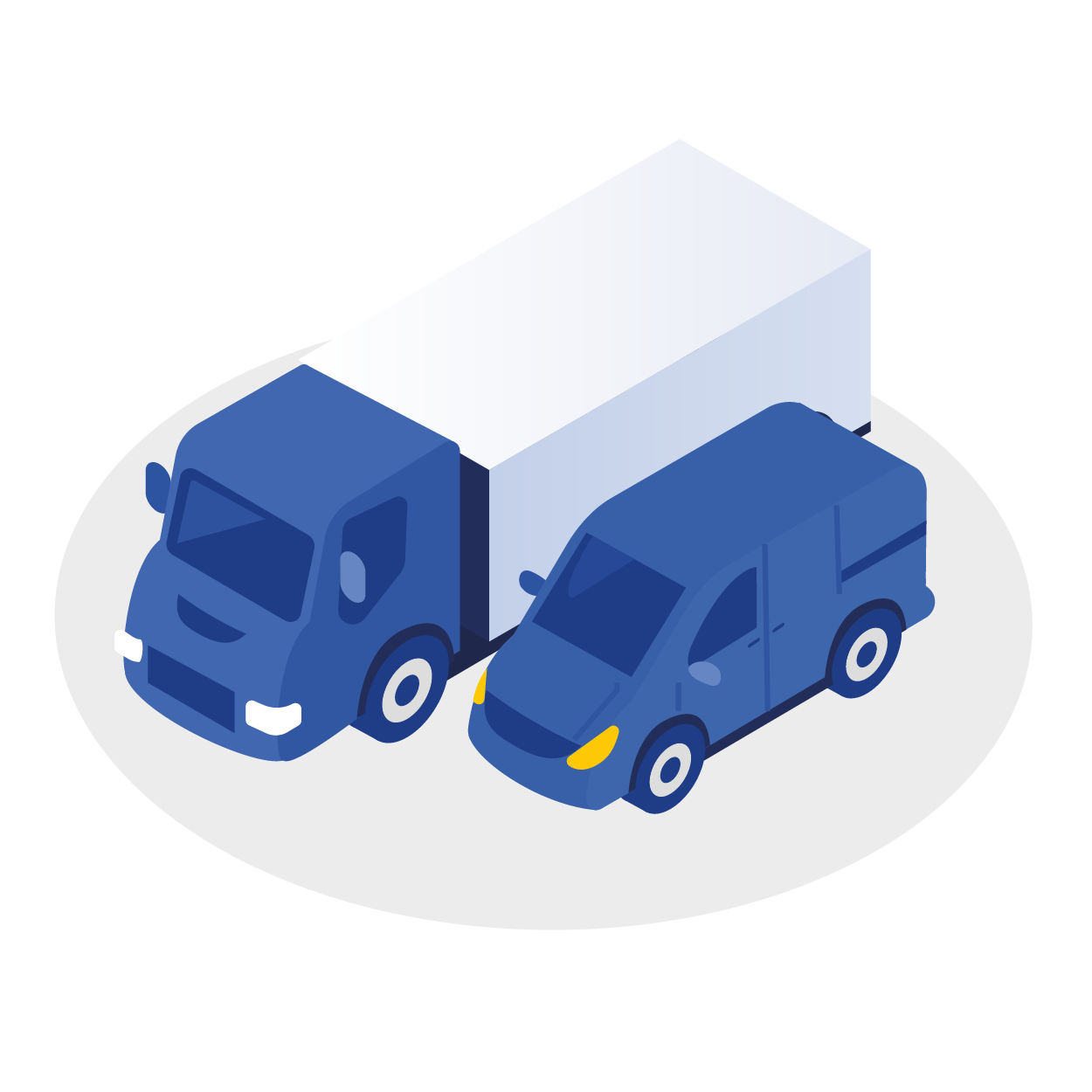 We have a dedicated customer journey to help the HAULIER / 3PL through the Customs process.
How will Customs affect me and my business as a HAULIER/3PL?
As a haulier you are now responsible for Safety and Security Declarations. You will also need a Goods Movement Reference to ship. Customs is all about capturing data to create documents.
CustomsLink captures this critical data for you and gives you the documents you need to keep your wheels turning.
How does it work for you?
Using the CustomsLink platform, simply invite YOUR customers (importers / exporters) to upload their goods and sales data.
Add your vehicle registration and journey details and the CustomsLink platform creates the documents and references you need to travel, including -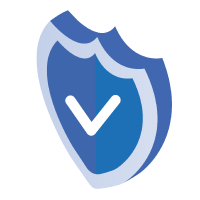 Customs declaration
Usually called a C88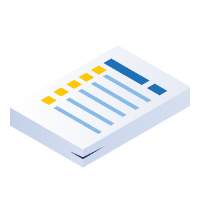 SSD
Must have before travel
Safety Security Declarations
CREATE SSD
GMR Number
Goods Vehicles Movement number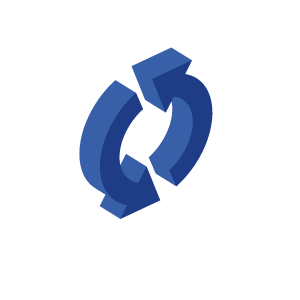 ATA Carnet
If you are temporarily taking goods out of the UK, then you need to have an ATA Carnet.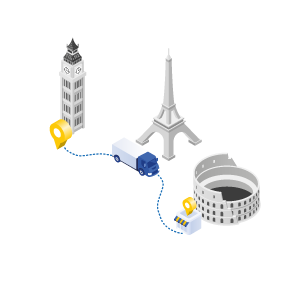 Transit TAD
Goods move through a country, to deliver and clear in another country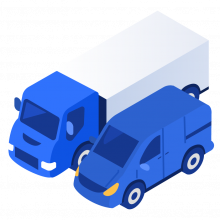 I'm Ready! What Do I Do Next?
VIEW OUR FLEXIBLE PRICING PLANS