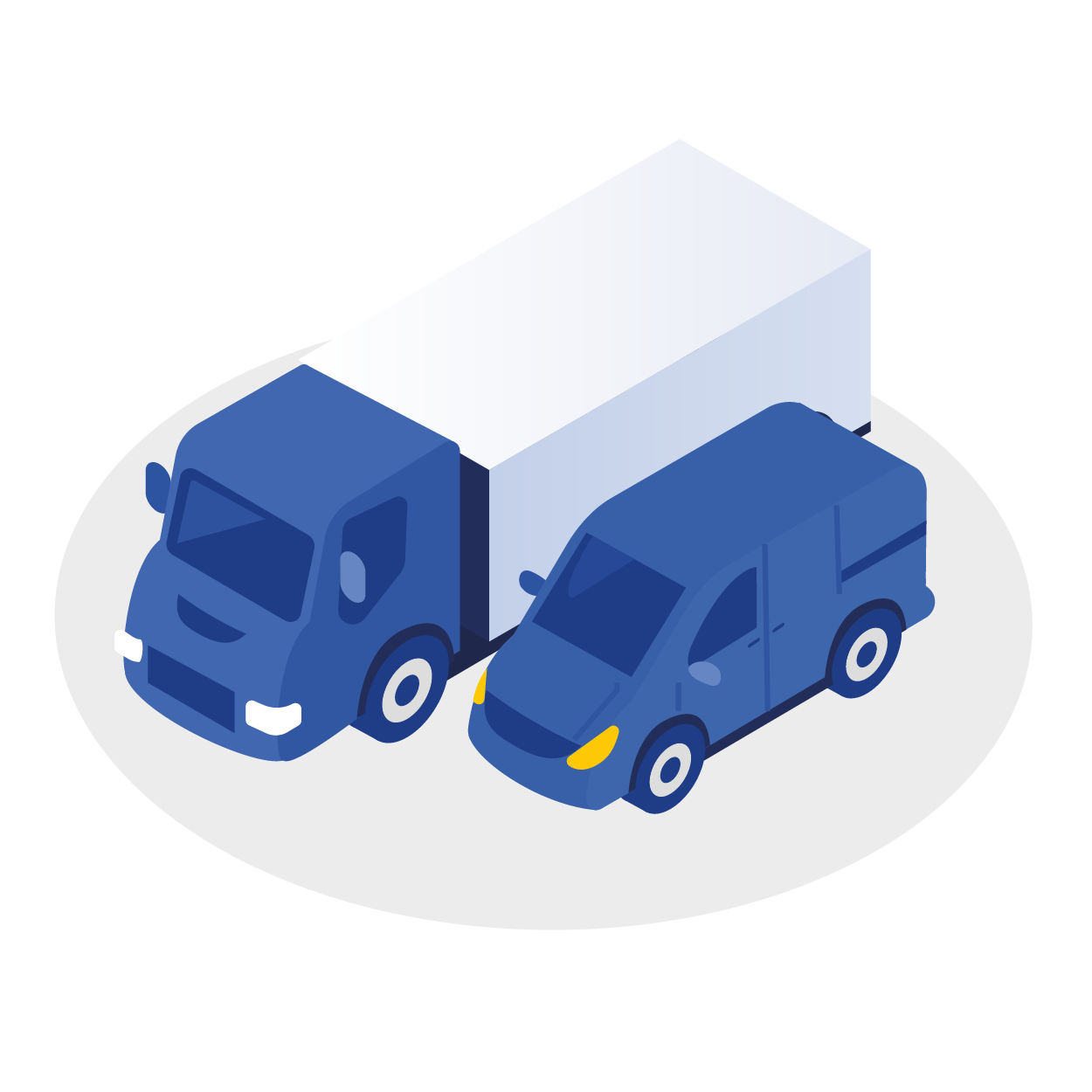 We have a dedicated customer journey to help the HAULIER / 3PL through the Customs process.
How will Customs affect me and my business as a HAULIER/3PL?
From Jan 2021, as a haulier you are responsible for Safety and Security Declarations. You will also need a Goods Movement Reference to ship. Customs is all about capturing data to create documents.
CustomsLink captures this critical data for you and gives you the documents you need to keep your wheels turning.
How does it work for you?
Using the CustomsLink platform, simply invite YOUR customers (importers / exporters) to upload their goods and sales data.
Add your vehicle registration and journey details and the CustomsLink platform creates the documents and references you need to travel, including -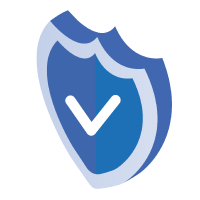 Customs declaration
Usually called a C88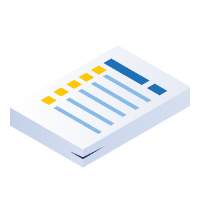 SSD
Must have before travel
Safety Security Declarations
CREATE SSD
GMR Number
Goods Vehicles Movement number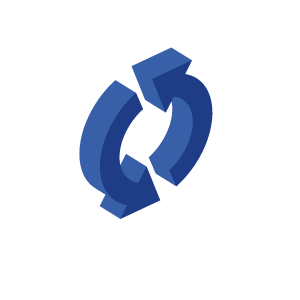 ATA Carnet
When goods are exported and imported.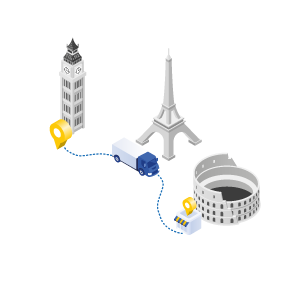 Transit TAD
Goods move through a country, to deliver and clear in another country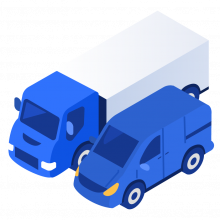 How Does CustomsLink Work for Your Customers?
When you sign up, CustomsLink will provide you with a starter pack for your customers to help them get Customs ready. It will tell them what they need to do and how to use the system.
I'm Ready! What Do I Do Next?
All businesses will have different requirements and different custom entry volumes. A customs entry is needed for every consignment.
Silver Package
Ideal for SMEs, Pay As You Go
Number of entries per month
0-100
No tie in
No subscriptions
Create your SSD & GMR (everything you need to ship)
Declarations from £35
Gold Package
Ideal for regular shippers
Number of entries per month
101-1000
No tie in
Subscription fee only £250 per month
Volume discounted clearances
Customer training material
Training material for your staff
Software support
Create your SSD & GMR (everything you need to ship)
Platinum Service
Ideal for large volume hauliers
Number of entries per month
1000+
Account manager
Cheapest declarations available
Subscription fee only £500 per month
Discounted tariff classification (for your customers)
Option to integrate with your TMS (Transport Management System)
Option to link directly with your customers order system
Templates for regular movements
Customer training material
Training material for your staff
Software support
Create your SSD & GMR (everything you need to ship)
Discounts available when switching to CustomsLink CONTACT US FOR CUSTOMS ADVICE AND TO ARRANGE A DEMO - 01772 368 002