CustomsLink is the ideal customs solution for a Haulier
Don't panic....we have solutions to make sure you keep your trucks moving. This is a commercial opportunity to add value and lock in your customers.
Why choose CustomsLink: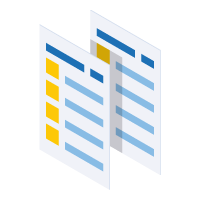 NON CUSTOMS HAULIER SERVICE SSD & Port Pass Builder
Create all your Safety & Security Declaration ENS and Port Passes (GB – GVMS / FR – SIBREXIT / NL-PORTBASE / IE-PBN etc) GB > FR, GB > IE and GB > SP Driver accompanied the haulier needs to complete.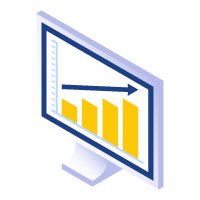 Grow your business and revenue by offering an additional service to your customers.
Fixed Price up to 99 Lines per entry!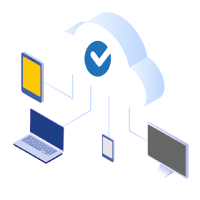 Invite supply chain members to contribute the relevant information needed to complete the declaration. Retain control and visibility through managed access rights.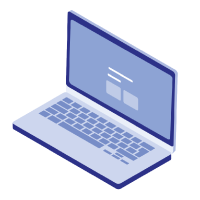 User friendly system - Intuitive user interface means anyone can use the platform.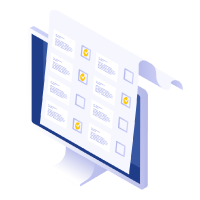 Digital copies avoid the need for paper (and no lost docs!), drivers can receive docs en-route saving precious time.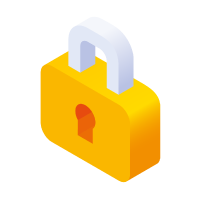 Secure access to customs clearance for your customers.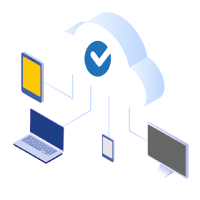 Cloud-based with e-links to customs authorities giving you 24 hour access to the service, without the need for additional staff resources.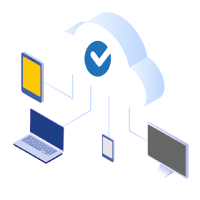 Accessible from your Smart Phone, Laptop or Desktop.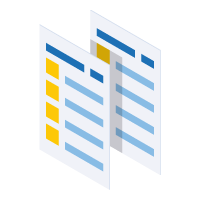 Replicate previous declarations with ease for repeat shipments saving you bags of time.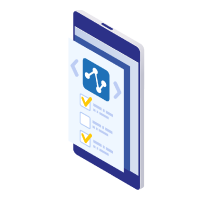 Track-and-trace allows you to follow declaration progress in real time and gives you an audit trail with document archive for peace of mind.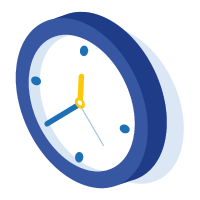 Real-time status updates on give you full visibility of progress keeping your business moving and avoiding supply chain delays.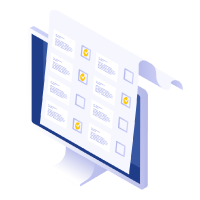 Reporting function - generate tailored reports to keep on top of your costs.
Find OuT About Our Dedicated Haulier Platform
*SSD (Safety Security Declaration) 18 pieces of data, plus each commodity line (trailer carrying 30 different types of goods = 48 lines of data). NB This will be for accompanied or unaccompanied. EU Entry summary declaration (ENS) required from 1st Jan, UK Entry ENS required from 1st July. Both UK and EU exit summary declaration (EXS) required from 1st Jan. Hauliers have to enter this! Exceptions to this rule are North Sea Ferry Routes and Brittany Ferries where EU ENS data is sent to the ferry companies and they will submit to ICS.
*GMR (UK Goods Movement Reference) /Portbase (NL)/PBN (Irish Pre boarding Notification)/SIBrexit (FR) Create by submitting individual unique ref numbers per exporte/import into GVMS system to create combined GMR number. No shipment without a valid GMR number. (GB-NI and Transit movements 1st Jan, other movements 1/7/2021)